Beamish, Coquestdale & Rothbury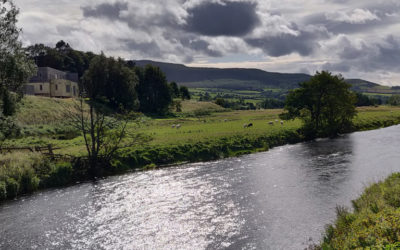 Making an afternoon of it on the short walk along the abandoned Old Rothbury Railway.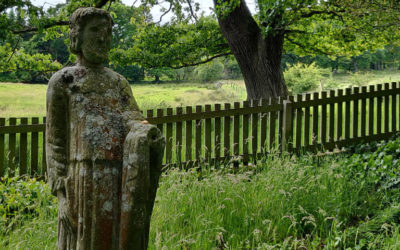 We decided to add a quick visit to Harbottle Castle after visiting the Drake Stone and before checking out Lady's Well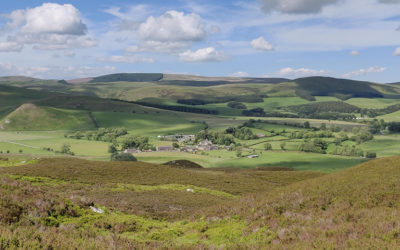 Waking up to a gloriously sunny day, we decided on routes that tackled The Drake Stone and The Lady's Well near Harbottle
Walks with the Wife is an online journal of Coastal and Country Walks in the North East of England.
Accompanied by my wife, we set out to tackle the scenic yet challenging routes in a bid to boost health and happiness whilst fully exploring the area we've decided to make our home.