Walks with the Wife
Coastal and Country Walks in the North East of England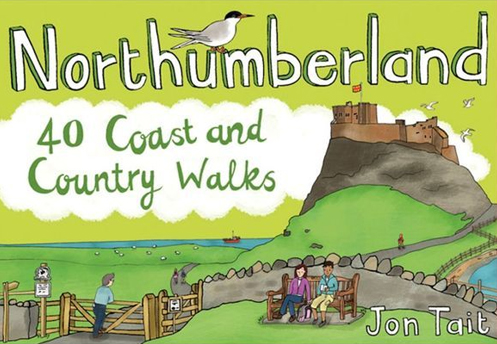 Currently guided by Jon Tait's 'Northumberland – 40 Coast and Country Walks', my wife and I intend to tackle 20 routes this year in a bid to fully explore the area we've decided to make home.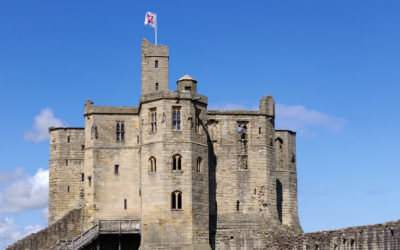 We needed a short walk for Rachael. It just so happens that Warkworth Castle is one of the shortest routes in our guidebook!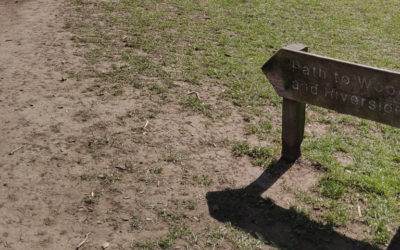 One of the shortest walks in the guide book was just over 2km at Plessey Woods – perfect for the heavily pregnant wife.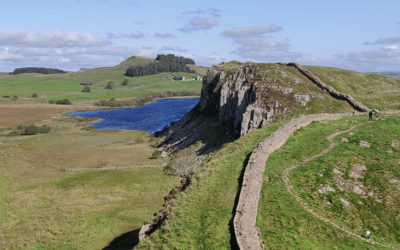 With what may just have been the final sunshine of 2020, a hike to the famed Sycamore Gap was in order.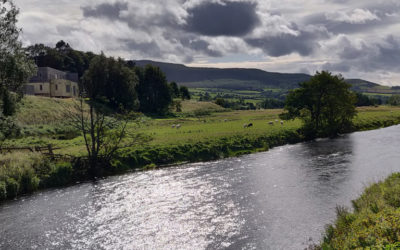 Making an afternoon of it on the short walk along the abandoned Old Rothbury Railway.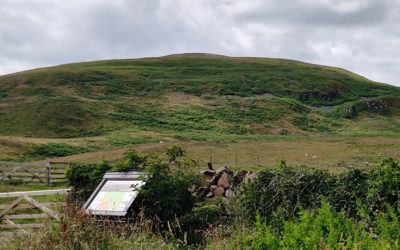 Built in either the Neolithic or Bronze Age, Humbleton Hillfort was our second walk of the day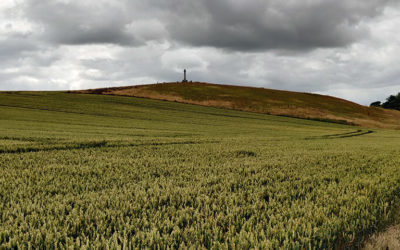 In 1513, Flodden field played host to one of the bloodiest battles in UK history.

Recommended Visitor Attractions
1.

Stonehenge

Stonehenge is a prehistoric monument in England consisting of large standing stones arranged in a circular pattern.
2.

Osborne House

Osborne House is a former royal residence located on the Isle of Wight, England, known for its Italianate architecture.
3.

Rievaulx Abbey

A ruined medieval monastery in North Yorkshire, renowned for its picturesque setting and historical significance.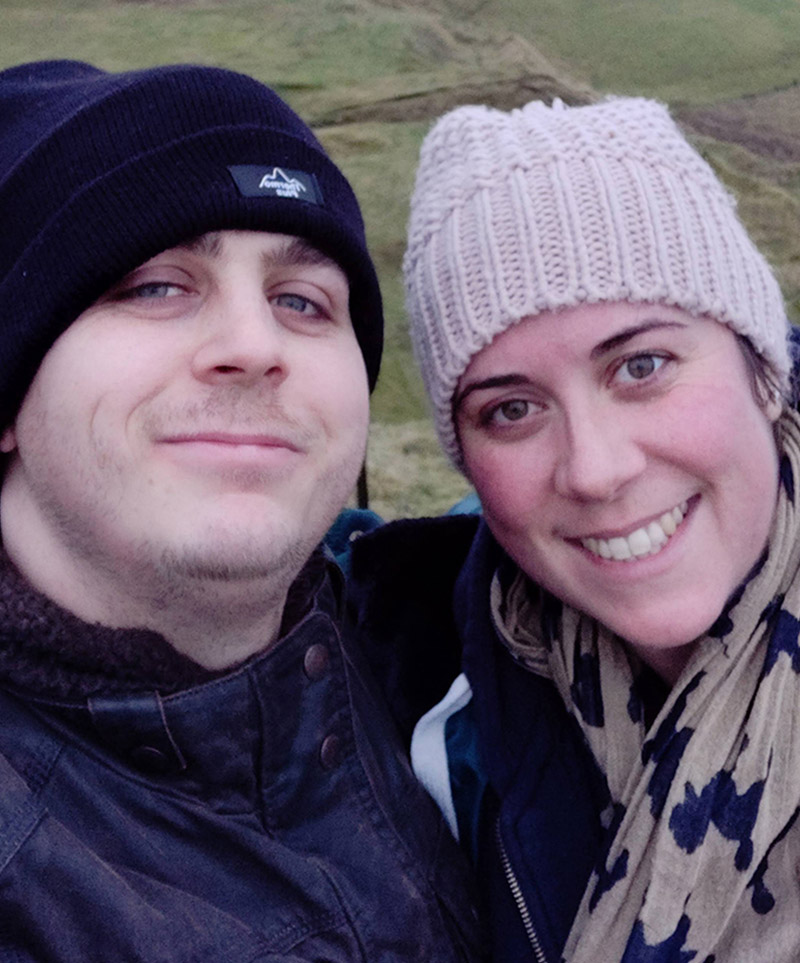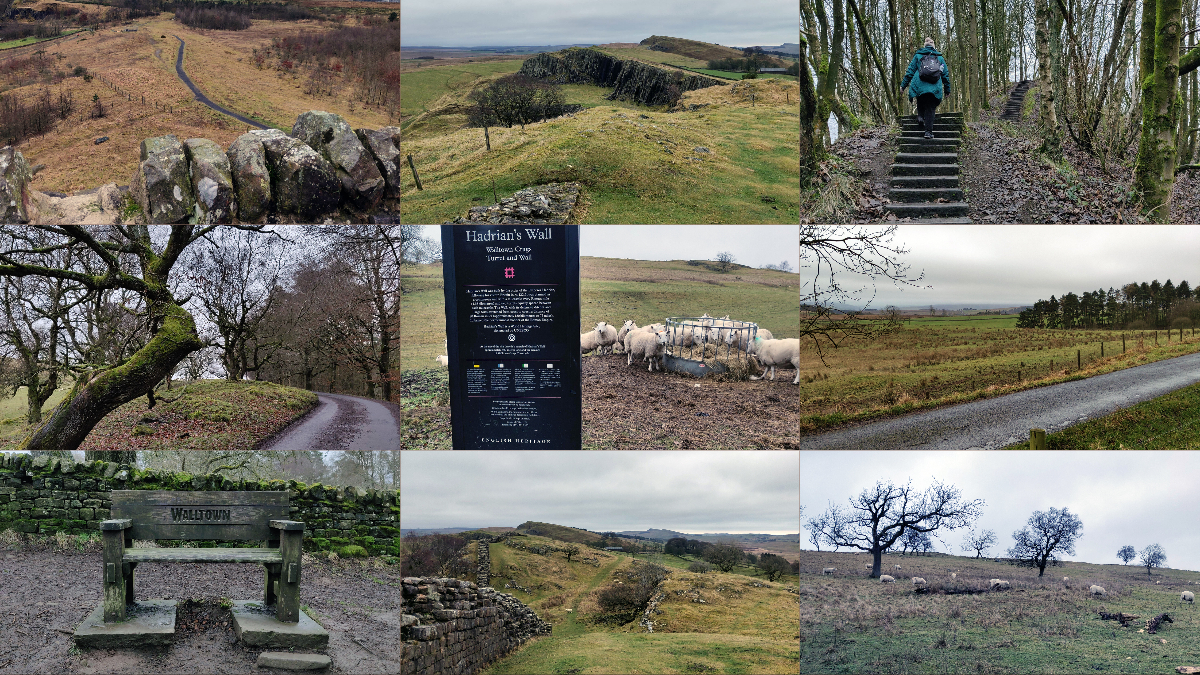 All For The 'Gram
Check out some of our favourite images and memories in our Instagram gallery.