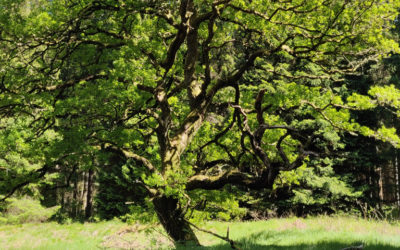 We tackled the Tarset Bastle Trailer with a renewed commitment to hitting our 20 walks for 2020 target despite the pandemic setback.
Walks with the Wife is an online journal of Coastal and Country Walks in the North East of England.
Accompanied by my wife, we set out to tackle the scenic yet challenging routes in a bid to boost health and happiness whilst fully exploring the area we've decided to make our home.