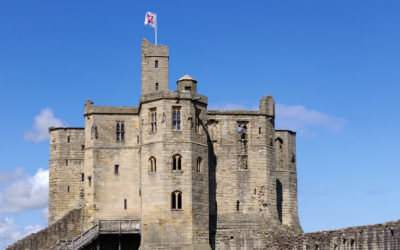 We needed a short walk for Rachael. It just so happens that Warkworth Castle is one of the shortest routes in our guidebook!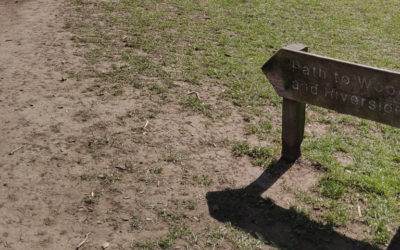 One of the shortest walks in the guide book was just over 2km at Plessey Woods – perfect for the heavily pregnant wife.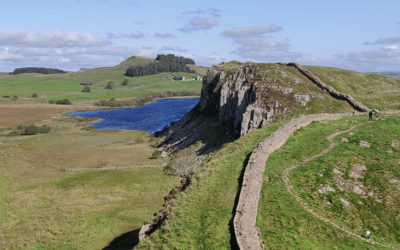 With what may just have been the final sunshine of 2020, a hike to the famed Sycamore Gap was in order.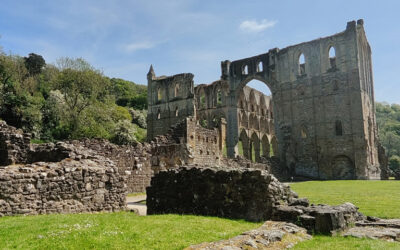 Stonehenge was somewhere I'd wanted to visit for the longest time. So, despite the torrential rain, we decided to pay a visit.