The famous Stonehenge,
A world heritage site, one for the bucket list.
A small detour from our driving route home,
Stonehenge was somewhere I'd wanted to visit for the longest time. So, despite the torrential rain, we decided to pay a visit, racing against the clock to make it to the attraction before they closed entry for the day.
Upon arrival, it was clear that at almost £22 per person, that the English Heritage membership had already paid for itself in the first 2 days across the 3 attractions we'd decided to visit.
The place is an excellent visitor attraction, with a café, museum, gift shop and professional shuttle service to and from Stonehenge and the visitor centre.
Visitors can opt to walk the shuttle route to the stones, but in the pissing down rain taking the shuttle was a no contest. 
Once at the stones, there's a clearly marked path for visitors to follow to enjoy the sights whilst being respectful to the grounds.
There is even an iOS and Android app that has audio clips from archaeologists and center staff giving background and insight into what has been found at each point and what it means – well worth downloading to add flavor to the visit.
We took our obligatory photos with the ancient monument in the background – warmed by hot coffee and tea from the café.
Stonehenge would have been a slower, more enjoyable walk had the weather been kinder. We didn't dawdle around due to slowly being soaked through but still enjoyed taking it in with the audio companion app but well worth a visit.
If you're willing to pay £44 for 2 adults to enter, we'd highly recommend becoming members for a year on a joint membership to allow access to Stonehenge and every other English Heritage attraction for a whole year for £109. It's also worth googling for Discount codes which could net up to 20% off  which could bring the total cost down below £90.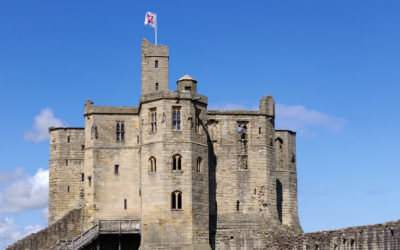 We needed a short walk for Rachael. It just so happens that Warkworth Castle is one of the shortest routes in our guidebook!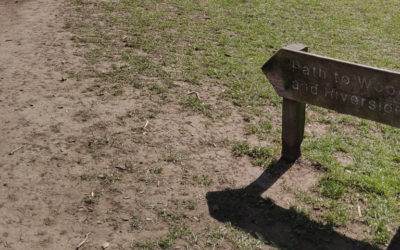 One of the shortest walks in the guide book was just over 2km at Plessey Woods – perfect for the heavily pregnant wife.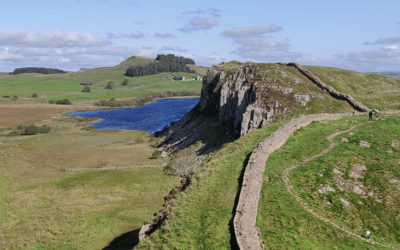 With what may just have been the final sunshine of 2020, a hike to the famed Sycamore Gap was in order.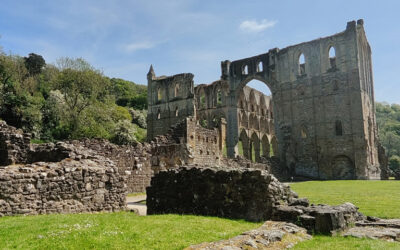 Stonehenge was somewhere I'd wanted to visit for the longest time. So, despite the torrential rain, we decided to pay a visit.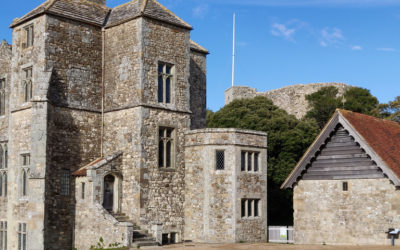 In the afternoon, determined to continue extracting value out of our new English Heritage memberships we headed to Carisbrooke Castle in the middle of the Isle of Wight.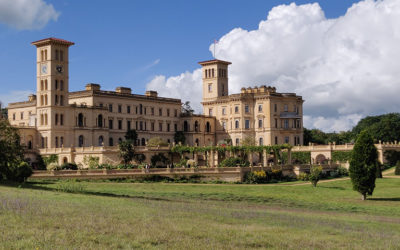 Entry to Osborne House gives you access to the full grounds and a section of the ground floor of the house.